Our Approach
Helping good people do great things.
Your company. Your vision. And with flexible capital, we'll help you to succeed. The best companies are built from strong partnerships—that's our foundational belief.
Our Partnerships
Collaborative solutions aligned with your vision.
We're proud of our track record, listening to our partners, sharing ideas, and working side-by-side to help them succeed.
Meet Our Partners
A Founder Story
Fresh Consulting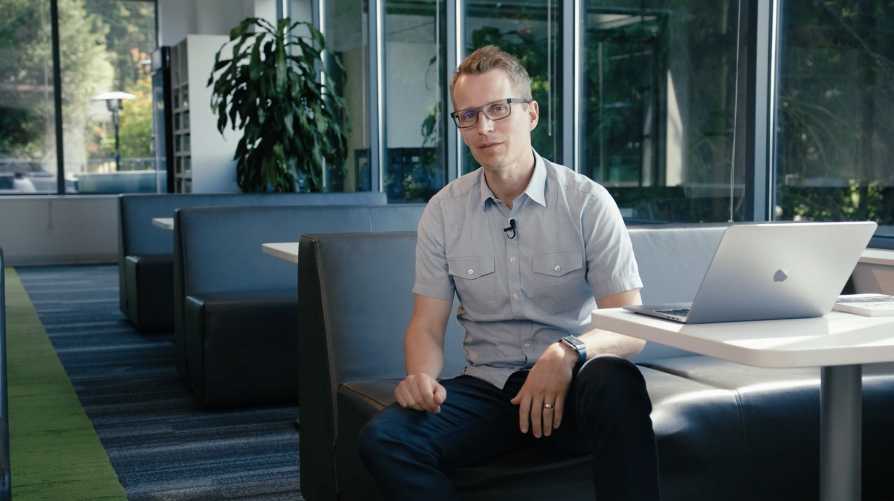 Fresh Consulting is a homemade company—literally—as founder and CEO Jeff Dance started it in his mother's basement. His goal was to create a consulting firm that capitalized upon shifting paradigms of workplace collaboration and connectivity to align new technologies with people. Over time, this has allowed Fresh to be at the forefront of technology shifts through their award-winning work with other 400 clients, from startups to Fortune 100 companies
Read More
What Founders Say

Our Locations
We are based in Salt Lake City and New York, and will work with you wherever your business takes you.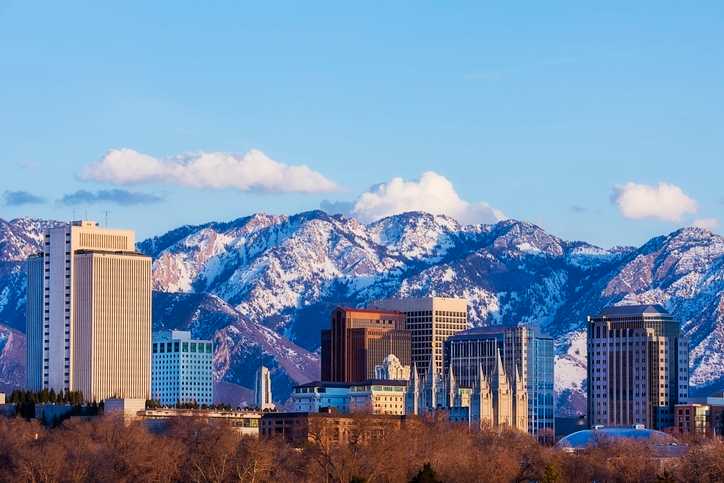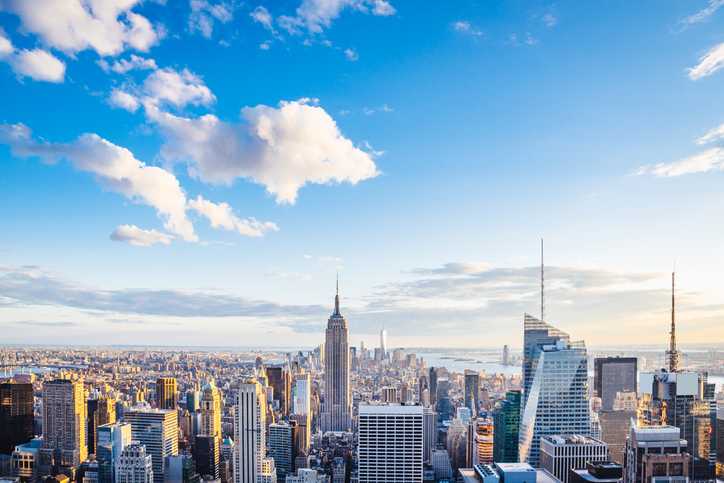 Our History
Building on over 150 years of tradition.
At the root of our approach is David Eccles' investment philosophy. After coming to America in 1863 aboard the ship Cynosure, David became one of the most successful entrepreneurs and investors in U.S. history over the next several decades.
Arrington, L. J. (1975). David Eccles: Pioneer Western Industrialist. Logan, Utah: Utah State University.
Flake, C.J. (1909). Sketches of the Inter-Mountain States 1847 1909 Utah Idaho Nevada. Salt Lake City, Utah: Salt Lake Tribune.
Arrington, L. J., (1975). David Eccles. In Utah History Encyclopedia. Retrieved from uen.org.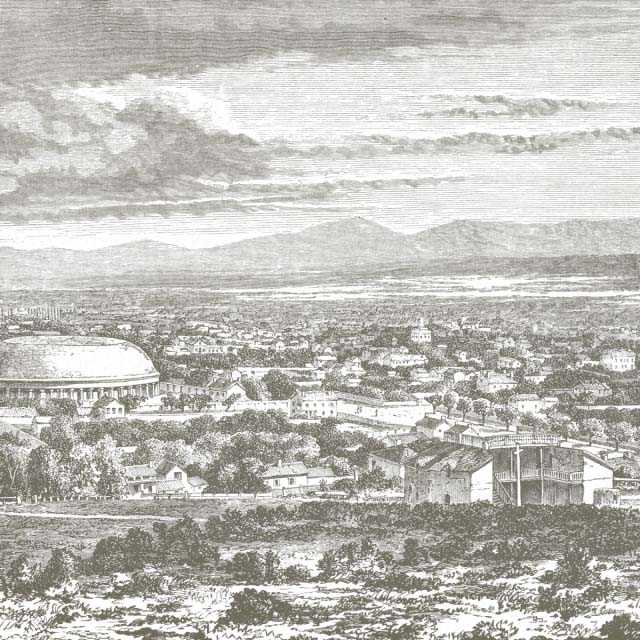 Artist rendering of historic Salt Lake City.
Our History
An enduring philosophy of partnership.
David Eccles' investment approach was to partner with founders and management-owners. His sons, George and Marriner, continued this philosophy resulting in some of the biggest landmark transactions of the era.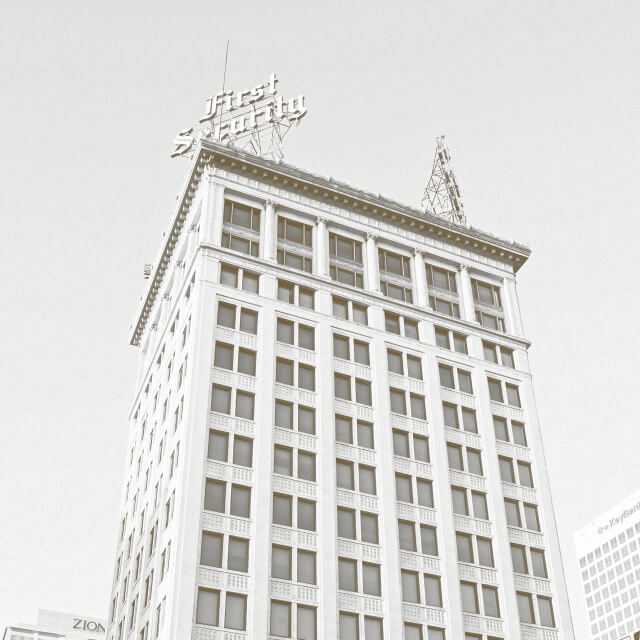 Our first offices, located at the iconic First Security building.
Our History
Continuing the legacy today.
Today, we carry on the Eccles tradition of collaborative investing—not only on behalf of our foundational clients, but of many other like-minded individuals, institutions, and multi-generational families as well.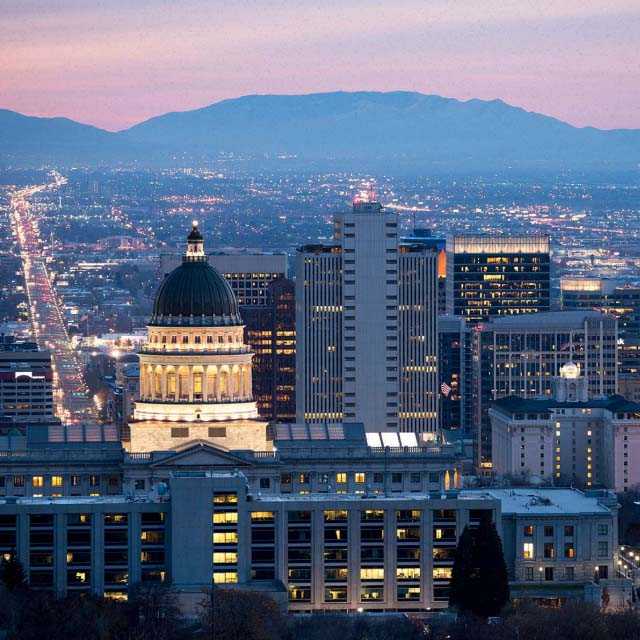 Modern-day Salt Lake City.
Our News
What's Currently Happening
See All Articles